It is no longer a secret that the vast majority of hygiene products sold in stores are composed of chemical ingredients.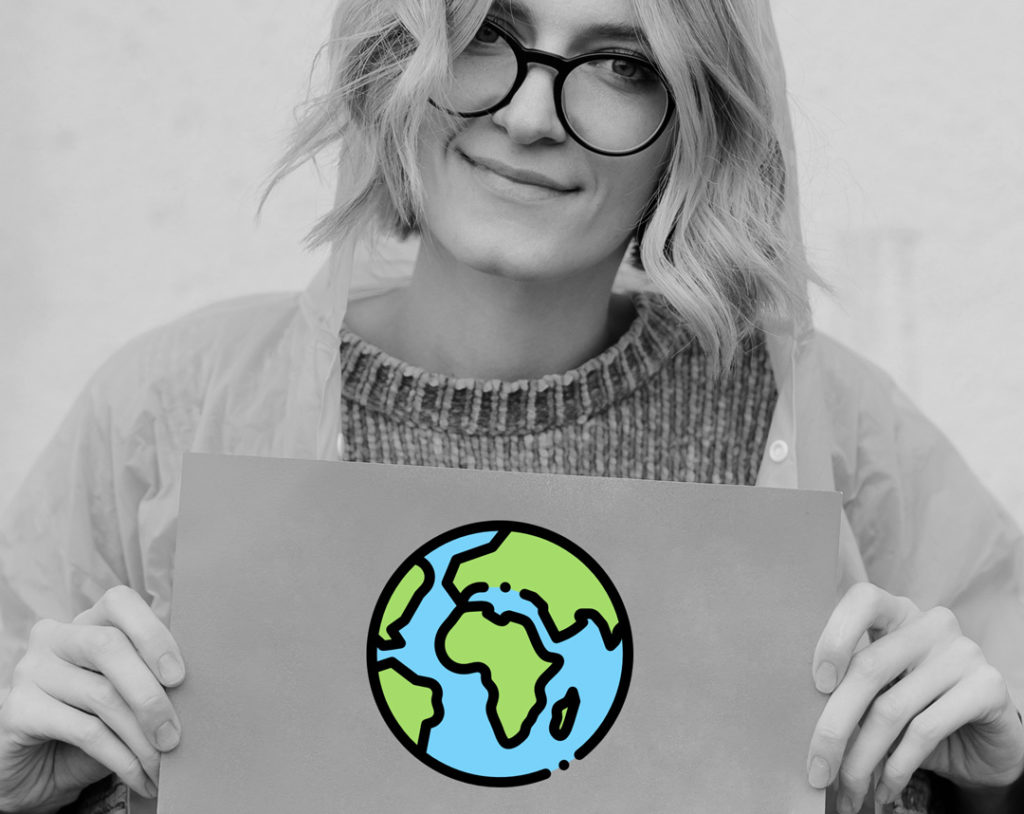 Shower gels and other liquid shampoos have invaded our daily lives. Sold at low cost and consumed in large numbers, they attack and weaken your skin and contribute to the deterioration of the planet. We are convinced that each of us can make the world a better place through simple gestures, without changing our habits.
There is a real alternative. At Naturalis Flores we make soaps from natural ingredients, plant extracts from organic farming and 100% natural vegetable oils.
Our commitment: to offer you the best of nature while respecting your well-being and that of the planet.
The solid soap
Solid soaps have been used since the beginning of time. In France (and more particularly in Provence) we have an ancestral know-how to conceive them and we wanted to make this tradition last. From then on, we have done everything possible to bring the use of soaps and natural products up to date thanks to handcrafted creations mixing tradition and modernity.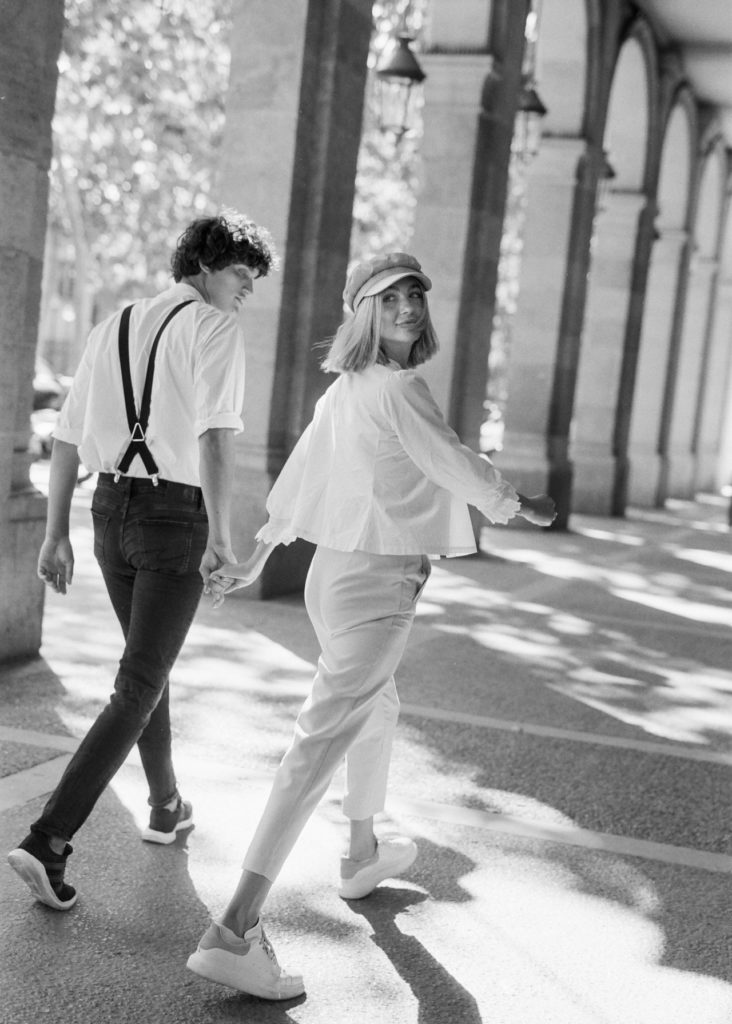 A local production
Provence holds many treasures with a thousand and one virtues that we make you discover or rediscover through our range of products. For our ingredients, we work in collaboration with local producers located in the south of France. A few rare ingredients also come from elsewhere and are carefully selected for their great and unequalled virtues: hydration, protection, regeneration of the epidermis. All our soaps are produced in the region for a Made in France production.
Sustainable products
At Naturalis Flores, we are convinced that it is possible to consume better, without changing our daily habits. Small gestures can make a big difference. That's why, beyond solid soaps, we also want to promote the use of sustainable products. For this, we also offer a selection of accessories that provide an alternative to single-use products and polluting plastic products.
Ecology, at the heart of our approach!
Plastic packaging is a real scourge for the environment. Every year, tons of packaging are thrown away in nature and we wanted to change things at our level. We have chosen to offer only recyclable packaging to limit our carbon footprint. But that's not all! From the manufacturing of our soaps to the shipping of them to you, everything has been put in place to have the least negative impact on the planet.
It's not too late to change your consumption habits!
We also promote short distribution channels since our soaps and hygiene products are produced in France and distributed directly from our premises. You will have understood, everything has been put in place to guarantee you quality products that respect the environment.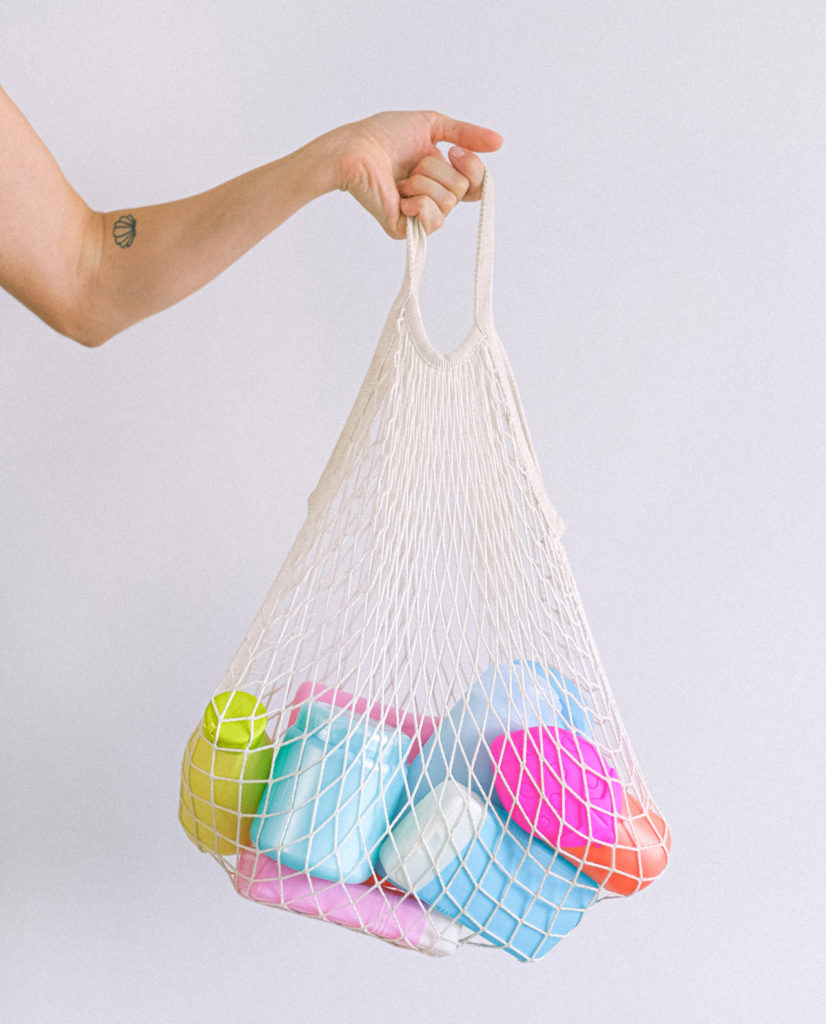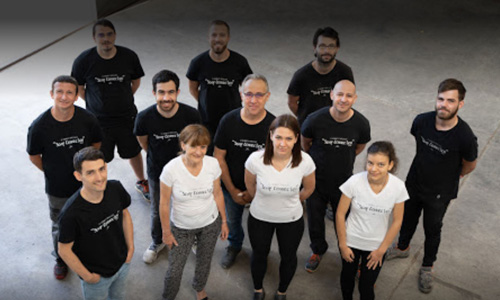 Let's participate together in the creation of a more eco-responsible world.
Naturally yours,
Naturalis Flores