Your gift is waiting for you
To enhance your Naturalis Flores experience, we offer you the sisal soap bag.
Sisal is a vegetable fiber that refines the skin's texture and tightens pores.
To receive your sisal soap bag as a gift and benefit from its exfoliating and firming properties, fill out the form on the right.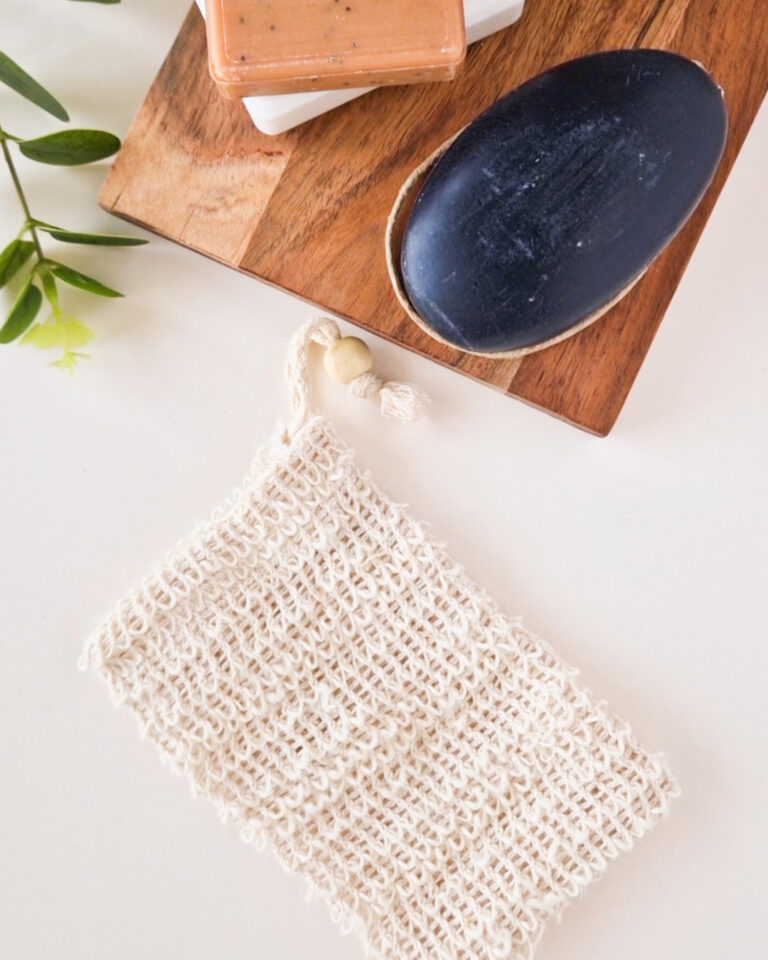 Instructions for use
Slide the Naturalis Flores solid soap into the soap bag and close it with its string.
Moisten the bag and massage your skin with a circular motion.
After use, rinse the soap bag with clean water, then wring it out before hanging it up to dry.
Follow the news
Discover the last article of our blog about natural products